CONNECTOR MOLD DEVELOPMENT
Self-owned mold room for R&D not only saves costs for you, but also ensures timely and efficient problem solving.The clean and tidy mold workshop reflects our pursuit of perfection and meticulous attitude even for small things.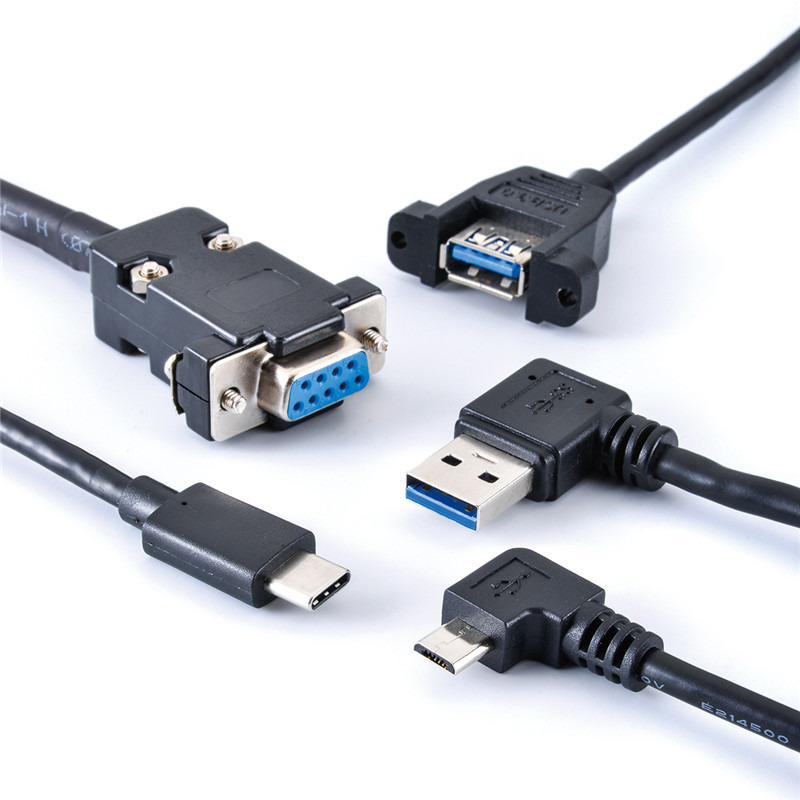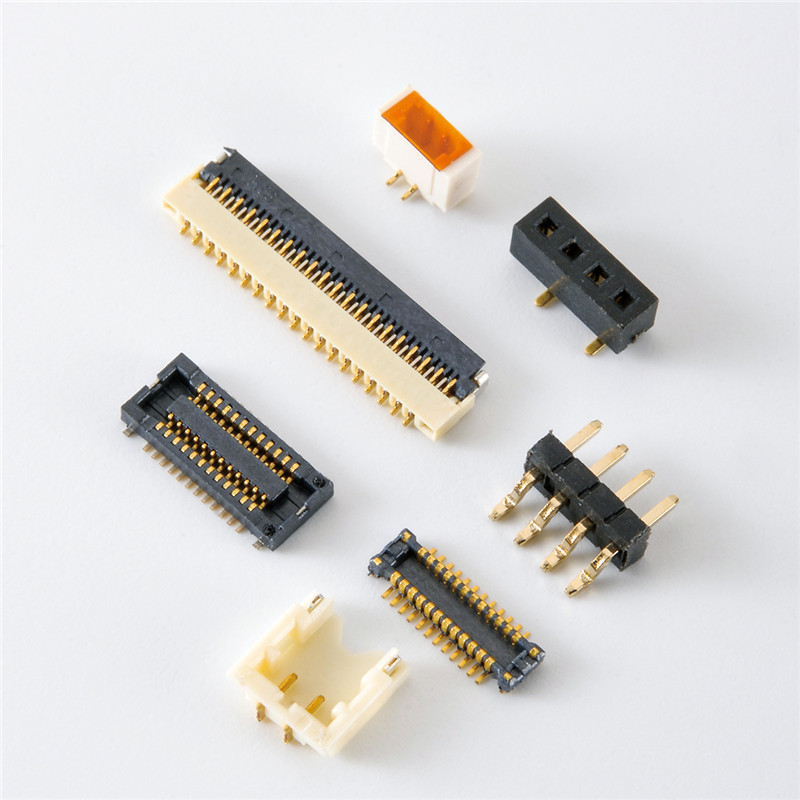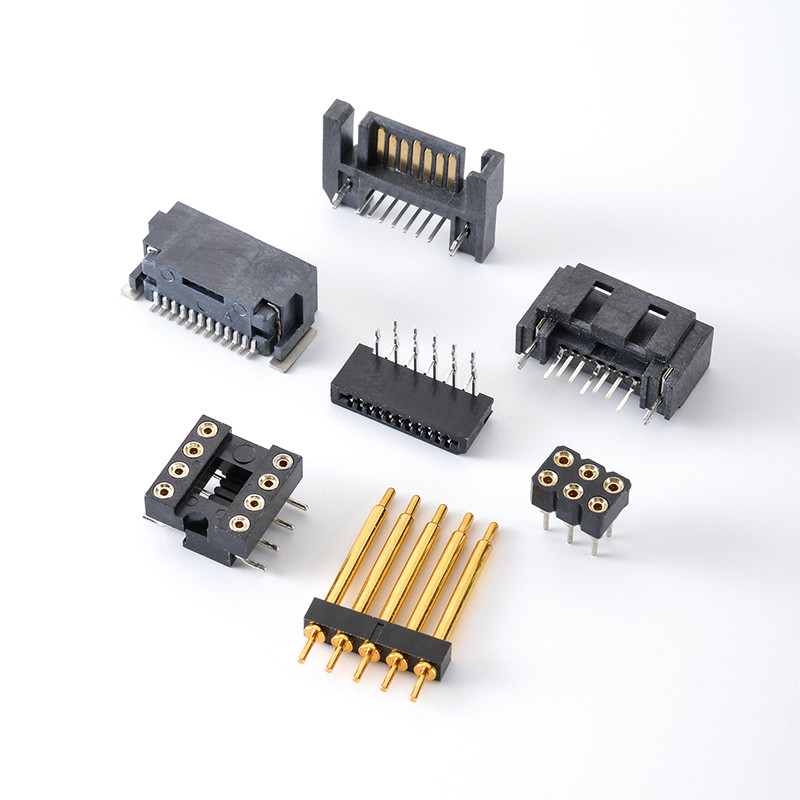 CONNECTOR INJECTION
High precision horizontal injection molding machine with automatic feeding and hot runner system help us offer you a more perfect product with each one quality balanced,better appearance and performance,also good for save cost,increases the level of automation,lifting efficiency.
CUSTOMIZATION & ALTERNATIVES
Thanks for self-owned mold room and injection machine,we also offer customized connectors and alternatives compatible with connectors of Europe, USA, Japan, South Korea and other international brands,especially in board to board,wire to board , wire to wire connectors and automobile connector.with same good performance but lower cost and MOQ.